Whether you are already in Sierra Leone or heading that way for Christmas we wanted to highlight three interesting new spots you should check out. As it turns out these are all owned/run by female Sierra Leonean entrepreneurs which wasn't planned but turned out quite well. Go support!
111 RESTAURANT - "Your Inna's African Cuisine"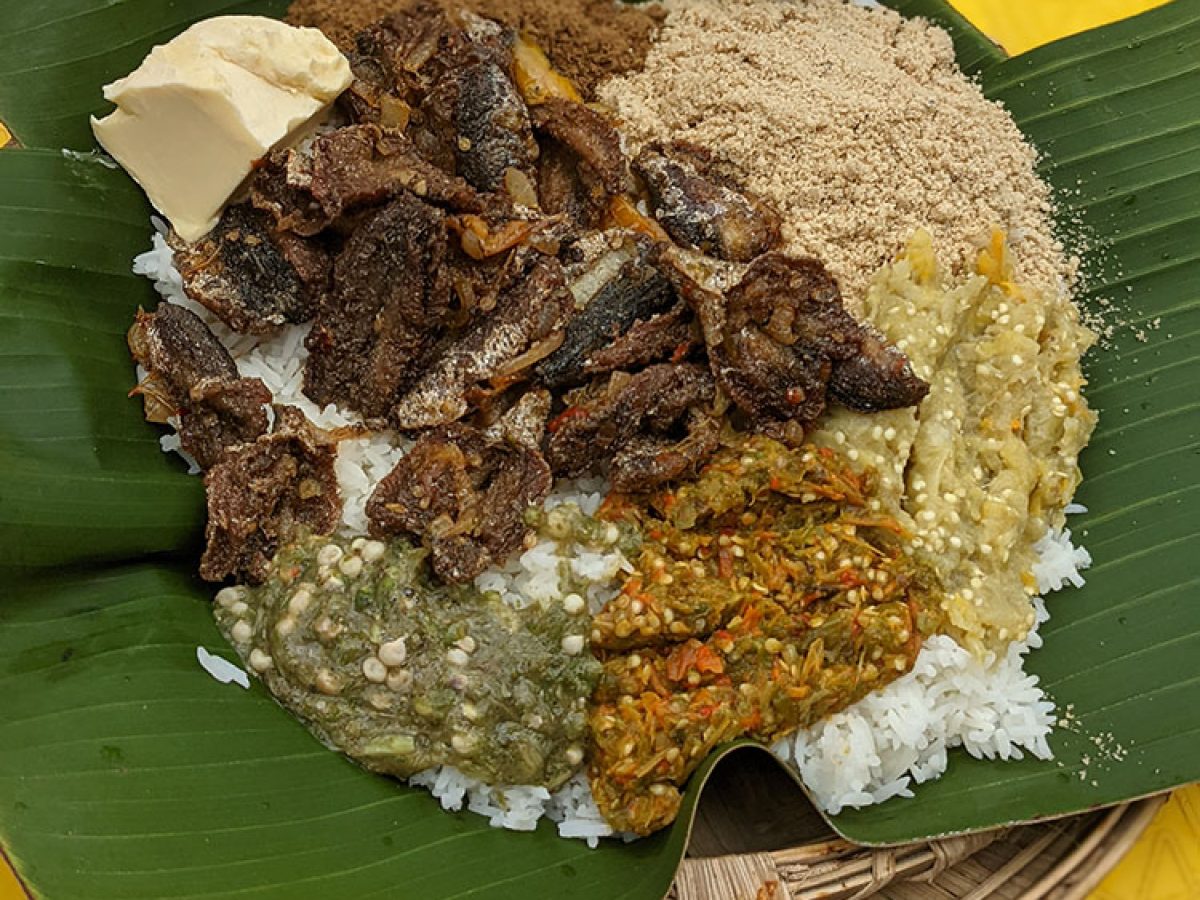 The main objective of this cute restaurant at Imatt is to offer most sought-out healthy indigenous meals, with typical nostalgic packaging – banana leaves, "fanna", wooden plates, 3-footed pots etc.
Frankly, 111 is a favourite of our VSL Hiking group who are known to enjoy a plate of their legendary Lafidi after hikes. They offer other Sierra Leonean food such as "pehmahun" and their popular "Ros Ros Platter" for those with the guts to take the heat!
111 is the venture of Musulyte, a young female mining engineer whose passion is food & culture. When we asked her about the origin of the name we chuckled at the Sierra Leonean humor in her response:
"The name WAN WAN WAN originates from Fourah Bay College (FBC) students' slangs who would label or code their afforded meal by the code number "wan" and meals skipped by the code number "zero". For example, you would hear students who could not afford their three-squared meals say "tidae nar zero-wan zero", or "tidae nar wan-zero-wan" or when all three-squared meals are provided would say "tidae na wan-wan-wan". Your Inna's African Cuisine" with "Inna" meaning Mother in the Limba ethnic group."
111 is a Sierra Leonean owned restaurant putting local content at the forefront. Check them out!
The restaurant is situated at 79 Rue De La Paix, off Samsumana Drive, IMATT, Leicester. They also deliver.
Contact: +232(0)75223036, +232(0)7470041, +232(0)88700041
IG: 111wanwanwan
Twitter: @111wan_wan
FB: Wanwanwan
DECODE - ``Unlock your fun side``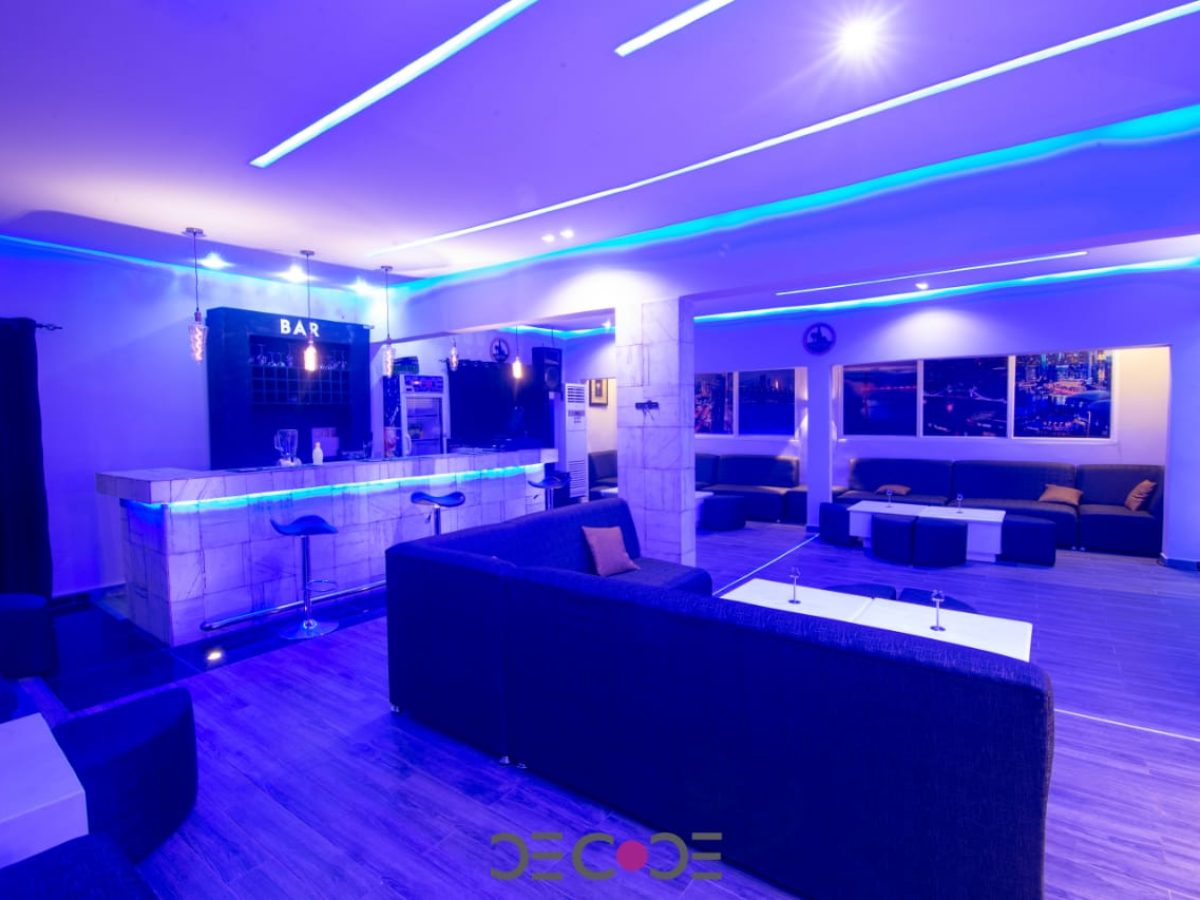 We would like to say Decode is Freetown's newest Night Club which has taken the city by storm, but the truth is it is much more than a club. They also offer an exotic and exclusive beach front view, plus state of the art facilities that also include a conference room, restaurant, beach front bar, and upscale VIP and VVIP Lounge. On the other side of the road, is their beach bar (one of the biggest on Lumley Beach) which will be open to the public on Sunday, December 19th.
Doors open at 10pm Wednesday to Sunday. Wednesday is Ladies' Night with no entry fee for ladies. For ease of reference, Decode is located where Bar 232 used to be. DECODE is owned and run by a female Sierra Leonean entrepreneur.
DECODE promised to "Unlock your fun side" and they sure have been living up to their promise.
Call +232 79 036 178 to book a table in the VIP/VVIP sections of the night club and check out their socials:
Twitter: DeCodeSL
FB: De Code Lounge
IG: de_code_sl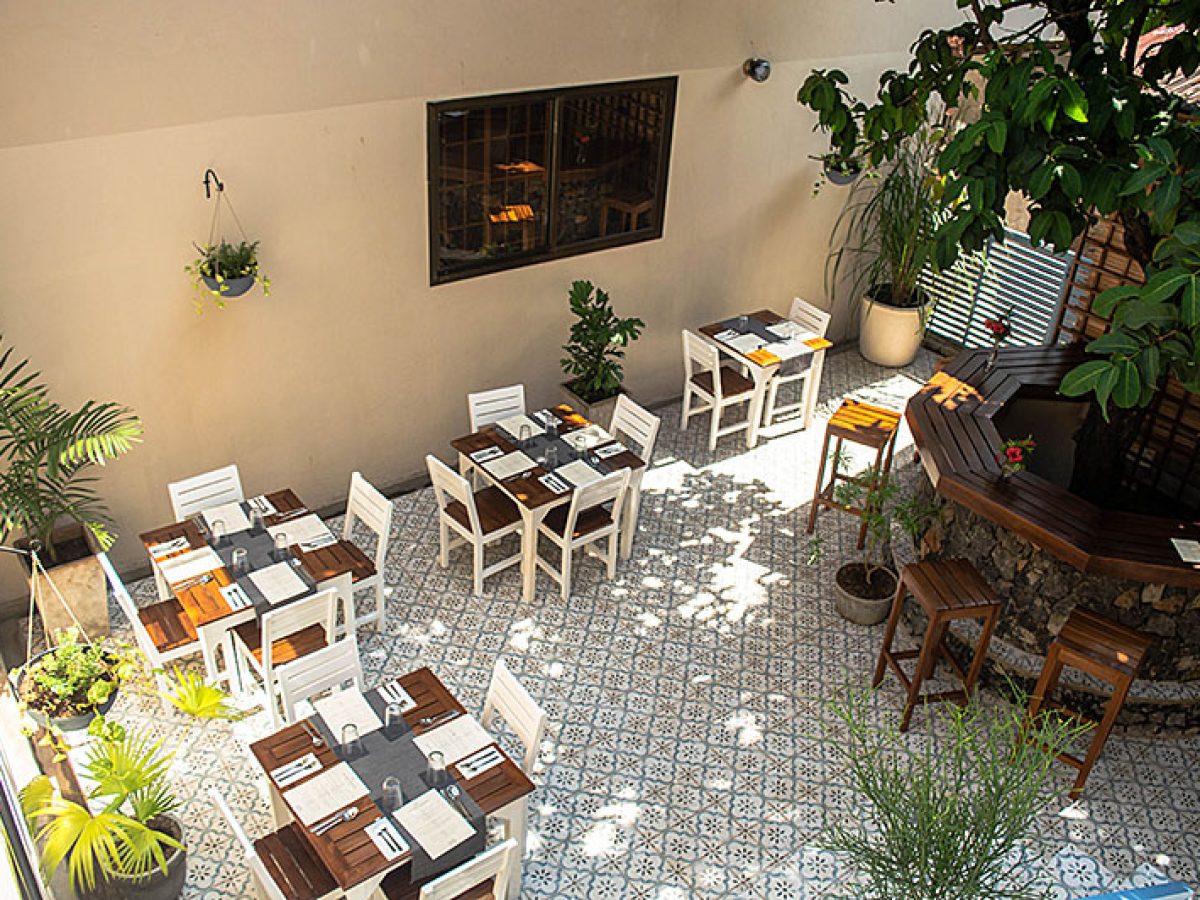 COLE STREET GUEST HOUSE & RESTAURANT
Traditionally set in the heart of Murray Town, Cole Street Guesthouse is located at No. 5 Cole Street, Murray Town. Being the house she grew up in, Miatta has several attachments to it especially since she and her cousins grew up there. It was built by her grandmother, the late Lati Hyde-Forster who is the first woman to graduate Fourah Bay College and the first African woman school principal in Sierra Leone. This had a role to play in the name "Cole Street" because the whole community at Cole Street, Murray town where the guest house is situated, is a close -knit community. Miatta describes it as 'a traditional neighborhood filled with people she grew up with and has known them since she was a kid'. The choice of name stems from the foundation of family and love that has been built throughout the years by the inhabitants on Cole Street. 
One thing to point out about this establishment is the time and effort placed into quality. Quality service, quality staff and quality décor. Every step taken whether it's the kitchen or the guesthouse, supports local brands. This means that almost 90% of the décor is made by Sierra Leoneans. This local touch is also apparent in their selection of juices such as the fresh "Salone Apple" juice from the apple tree overlooking the courtyard. You might also want to ask them about their home-made sausages which sell out almost as soon as they are offered for sale.
The Cole Street Guesthouse is a restaurant and will have a concept store in the very near future. 
The restaurant is open 6 days a week – Tuesday to Saturday from 8am to 5pm and on Sunday 11am to 3pm. They offer personal delivery and takeaway services to your doorstep from Monday to Saturday till 7pm.
Contact Tel: 078170083
Socials:
IG: @cole_street_guesthouse
FB: Cole Street Guesthouse
About the Author
Latest Posts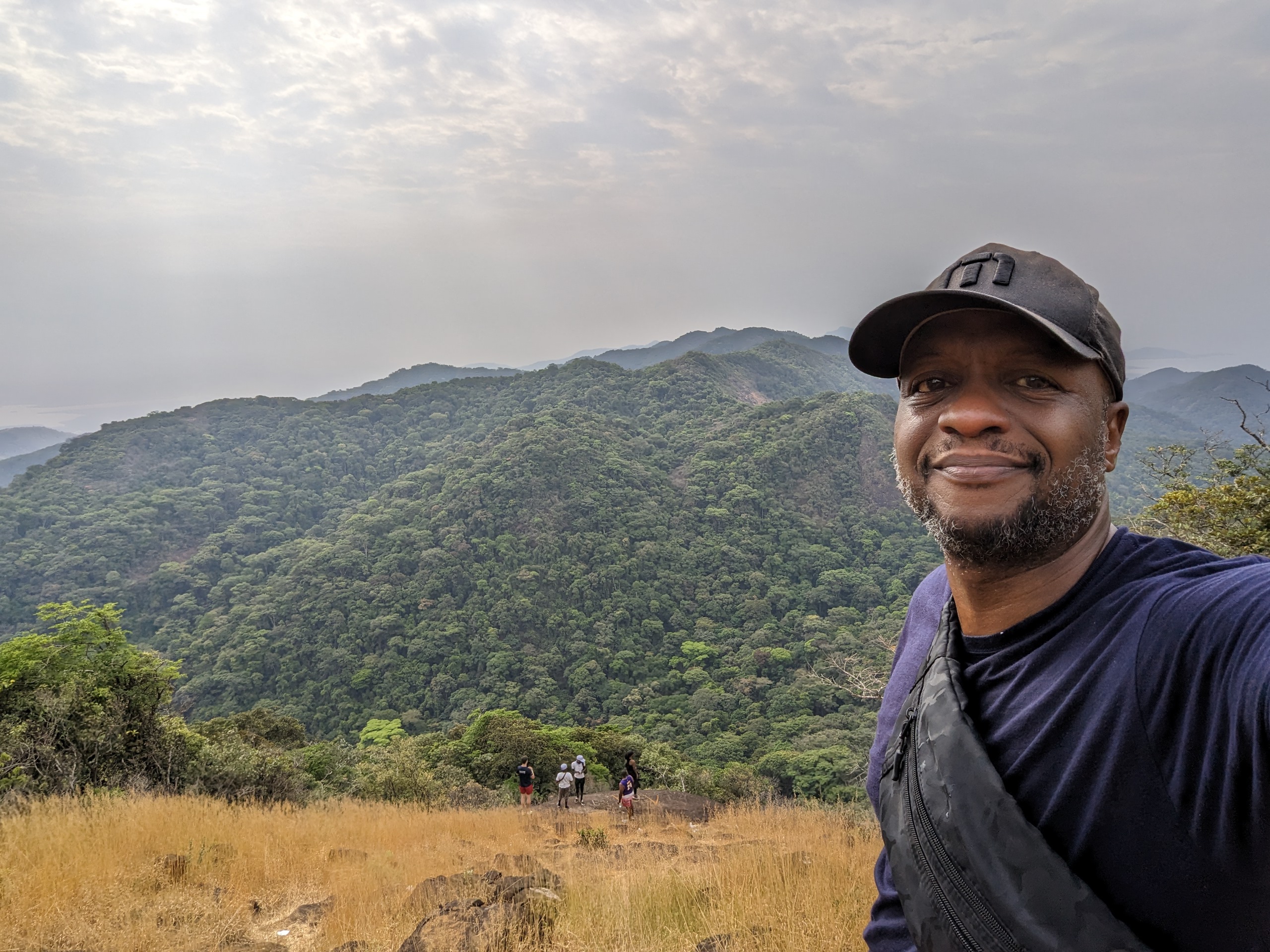 Bimbola Carrol is the founder and CEO of Visit Sierra Leone (VSL TRAVEL), a prominent destination management company in Sierra Leone. He has played a key role in promoting Sierra Leone as an up-and-coming tourist spot and fostering sustainable tourism, contributing to the country's economy, culture, and environment. His expertise in tourism, IT, marketing, and e-commerce enables him to provide valuable services to clients. In his free time, he enjoys squash, hiking, writing and profiling innovative businesses in Sierra Leone.