Did you know that there used to be a railway system in Sierra Leone? Or that the Wallace Johnson bus station used to be a train station? If you find yourself entirely oblivious to Sierra Leone's train past, fear not- so do most people in the world. Luckily there's the National Railway Museum where you can find everything you could possibly want to know about trains.
The museum is located in Cline Town in the east, which is 30 minutes to an hour from where most of the hotels are. When arriving at the museum it seems as if there is not much going on. It's built in a former warehouse and has a slightly faded, graffitied entry sign. But don't be fooled by it's exterior, inside you find a spacious, bright and clean museum filled with vintage train coaches, rusty tracks and steam engines.
Mohamed Jabbie, one of the guides, has a clear passion for everything related to trains and is more than happy to share all the knowledge he has. He will guide you through the history of the Sierra Leonean railway, from the first train ride in 1903 to the last public train ride in 1975. You can also enter the coach that was especially made for queen Elizabeth II when she came for a state visit in 1961. At least it's fit for the museum; she never even rode the train.
It can take a good one hour to experience and observe the artefacts of the museum. There's room to play around, especially with the hand-steered trolley that rolls over one of the tracks. A sure hit with children (and playful adults). After the tour you can buy some souvenirs in the shop, of which the best gift must be the 'I love trains Sierra Leone' mug in the national colours.
The National Railway Museum is a fun way to spend an afternoon in town, and afterwards you will be able to impress others with your knowledge of steam engines and train stations. Even if you are not interested in trains it is worth a visit; the trains and coaches have been kept in excellent shape, and the money spent on a ticket will help the continuation of this preservation.
Costs
5$ for international visitors
20$ for international researchers
5.000SLL for national visitors
35.000SLL for national researchers
How to get there
The museum is located on Cline St. in Cline town (east end). Best is to rent a private vehicle through VSL or to charter a taxi. A visit to the Railway Museum is also included in our Historical Tour of Freetown.
Opening hours
Monday to Friday: 9:00 am- 4:30 pm
About the Author
Latest Posts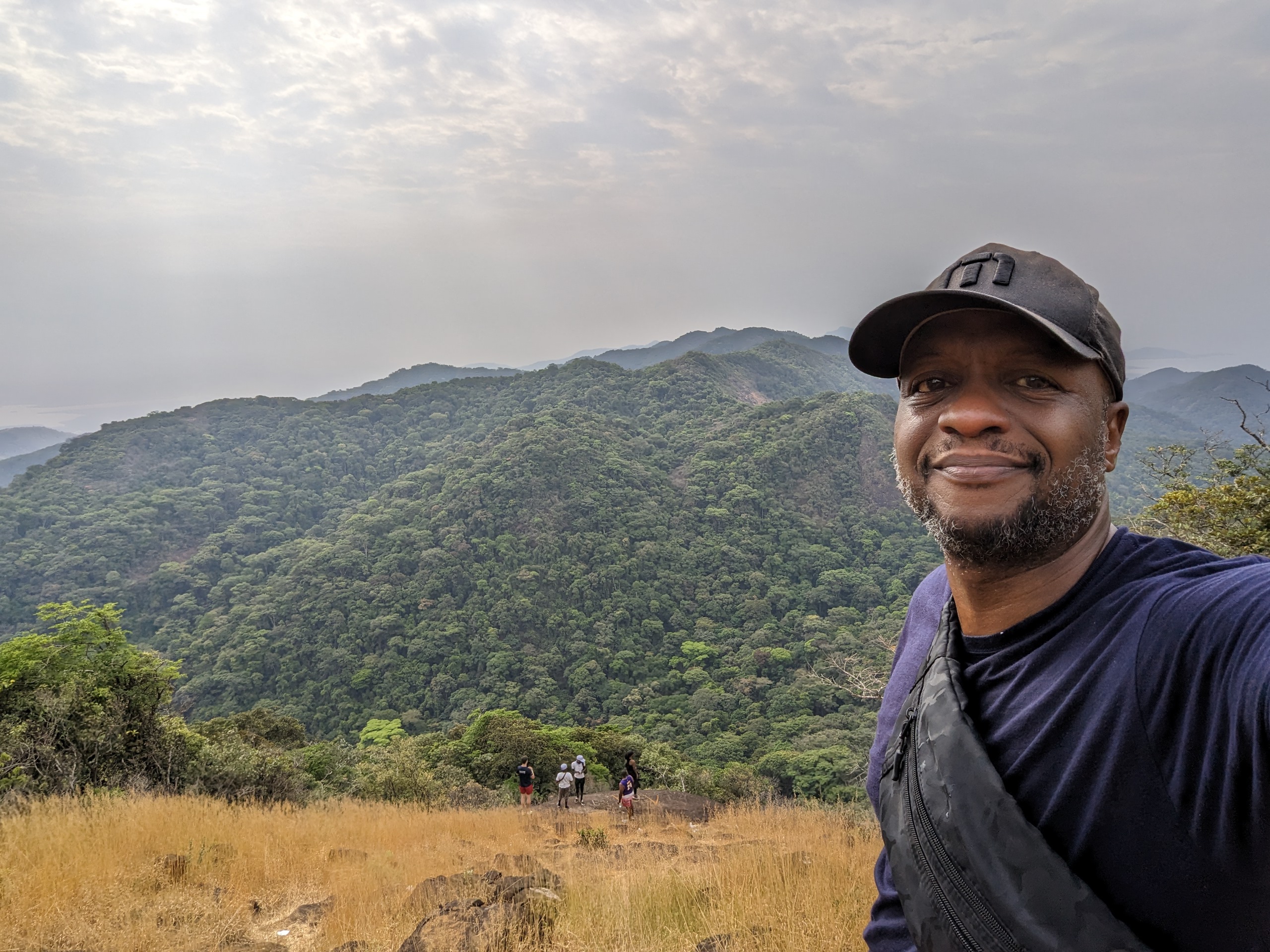 Bimbola Carrol is the founder and CEO of Visit Sierra Leone (VSL TRAVEL), a prominent destination management company in Sierra Leone. He has played a key role in promoting Sierra Leone as an up-and-coming tourist spot and fostering sustainable tourism, contributing to the country's economy, culture, and environment. His expertise in tourism, IT, marketing, and e-commerce enables him to provide valuable services to clients. In his free time, he enjoys squash, hiking, writing and profiling innovative businesses in Sierra Leone.