The stadium is one of the most important cultural spaces of the country. It is home to the bi-annual trade fair, religious crusades, stellar afrobeat performances and football matches.
History
According to Musa Sesay, the general manager, the foundation for the stadium was laid in 1971 by the former president Siaka Stevens. At that time, China was just a few inches away from becoming a permanent representative of the United Nations Security Council. Sierra Leone, being one of the Commonwealth members, held one of the last votes in the decision and gave it to China. Because of this, China offered their support in constructing the stadium as a gift of gratitude.  In 1975 it officially opened as the Siaka Stevens Stadium. Ever since, it has held a myriad of important events, including African athletics competitions and religious crusades.
Activities
Apart from a range of events that are worth visiting during your stay in Freetown, the stadium is also a beautiful and impressive space. The Olympic swimming pool is completely empty and the springboards still tower above the empty pool as a remnant of forgotten times. The recreational pool is still operational, and on Saturdays a heaps of screaming children show off their tricks in improvised swimming gear.
It is also where martial artists practice their craft in the open, perspiring under the beating sun as they rehearse their movements in traditional Japanese attire. And if you're lucky you can spot the skating gang. A bunch of twenty youngsters who have mastered their skills on second-hand worn out rollerblades
During big events, such as performances from Nigerian afrobeat musicians or important football matches, the stadium fills up to the maximum capacity of 36.000 people. These are quite the experience for little prices, but make sure you stay alert. The stadium is generally safe, but it is advised to watch out for pickpockets and to stay away from dense crowds.
Entering the stadium when there are no events is free of charge. During events, tickets range from 5000le for a regular stand up to 250.000 or 500.000le for a presidential seat.
Address: National Stadium, Brookfield, Freetown
Directions: the main entrance is off Main Motor, near the UE Building
More information: +232 30 885683
About the Author
Latest Posts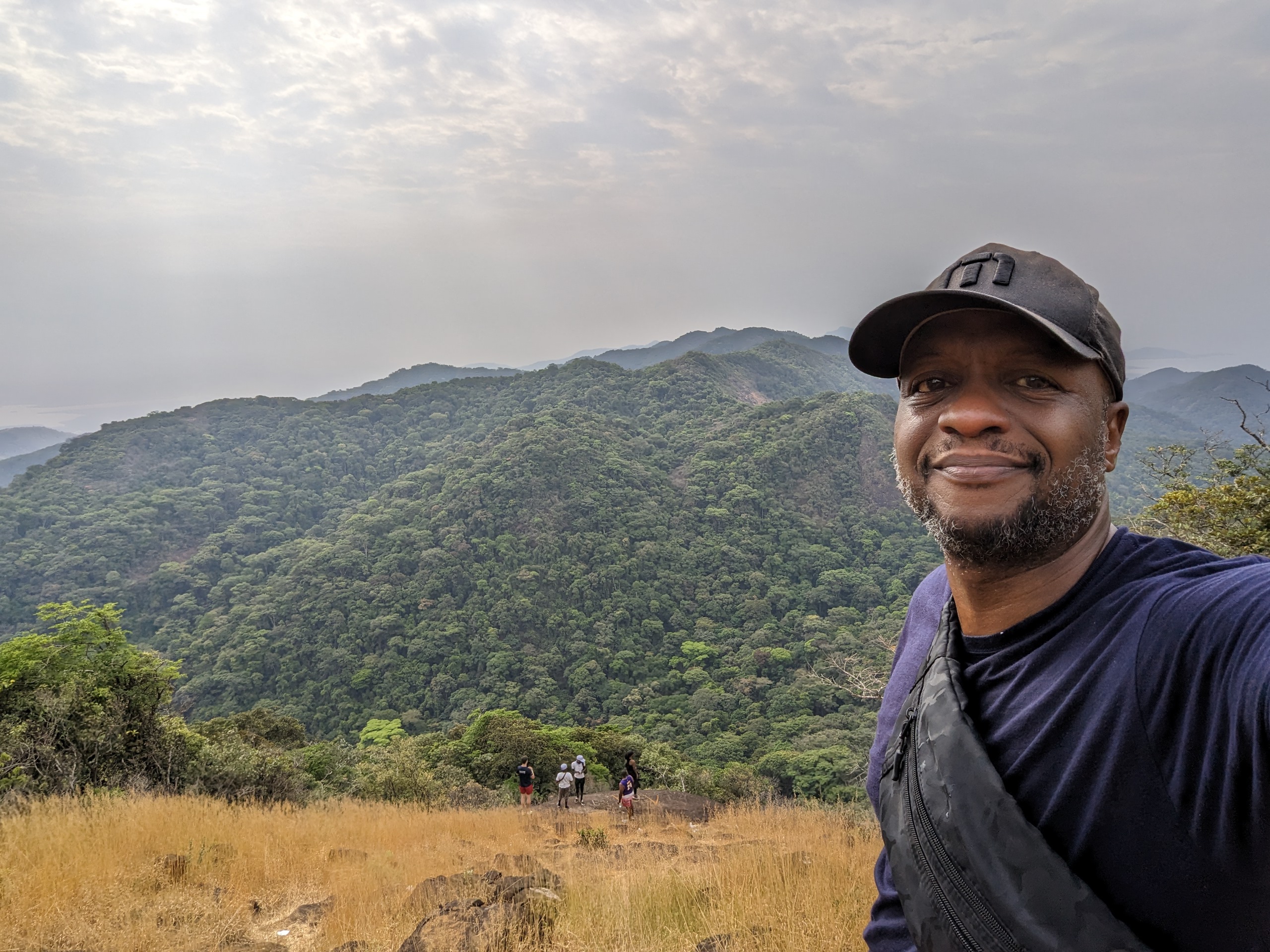 Bimbola Carrol is the founder and CEO of Visit Sierra Leone (VSL TRAVEL), a prominent destination management company in Sierra Leone. He has played a key role in promoting Sierra Leone as an up-and-coming tourist spot and fostering sustainable tourism, contributing to the country's economy, culture, and environment. His expertise in tourism, IT, marketing, and e-commerce enables him to provide valuable services to clients. In his free time, he enjoys squash, hiking, writing and profiling innovative businesses in Sierra Leone.