As a business owner operating in Sierra Leone, I have frequently grappled with the challenge of sourcing effective payment solutions for our operations, particularly when it comes to facilitating transactions for our domestic activities. When it comes to international payments, we have the option of relying on bank transfers or credit card payments. However, when dealing with local transactions, we encounter a diverse landscape encompassing digital money transfers, checks, and the enduring prevalence of cash. While cash remains a dominant mode of exchange within our economy, we are committed to transitioning towards a cashless operation.
While we have observed a surge in mobile money payments, managing multiple telephone numbers, such as Orange Money and Afrimoney, can be quite burdensome. Furthermore, mobile operators fail to provide adequate reporting capabilities, compounding the difficulties we face.
Enter Monime, an ingenious creation conceived by inspiring local entrepreneurs and tech enthusiasts. Monime was the engine that powered the online portal for COVID-19 test payments. The discovery of this solution filled me with excitement, as I'm acutely aware that payment issues represent a significant pain point for many local entrepreneurs like myself. Monime offers an elegant solution by establishing a unified platform that facilitates payments through Orange Money, Afrimoney, or Visa debit cards. This innovative platform allows us to manage all payments seamlessly through a single interface and even facilitates the withdrawal of funds into a local bank account. It's essentially a local equivalent of globally recognised payment processors like Stripe or PayPal.
Monime's overarching mission is to spearhead the digital transformation of Sierra Leone, creating a landscape where payment experiences are characterised by efficiency, security, and user-centric design. They aim to bridge the gap between service providers and users across diverse sectors. Through their platform, businesses can expand their reach to a broader audience, encompassing mobile wallet users, credit card holders, and bank account holders, thereby simplifying customer engagement with their services. This is also great for local techies and entrepreneurs as they can now develop apps and websites with Monime providing the payment solution.
Product Manager Samson Rahman aptly describes Monime as "a streamlined and efficient payment solution that enhances the user experience, ultimately boosting customer satisfaction and loyalty."
While Sierra Leone is poised to remain a predominantly cash-based economy for the foreseeable future, our partnership with Monime underscores our commitment to transitioning towards a cashless operation and modernising our operations to embrace the digital age.
Under this collaborative agreement, VSL will continue to specialise in crafting bespoke travel experiences that promote domestic tourism and integrating Monime's digital payment solution into our operations will simplify the process for travelers to book and pay for their packages, thus enhancing their overall travel experience. Moreover, this partnership opens the door to future collaborations on projects that leverage Monime's robust infrastructure, promising exciting opportunities for innovation and growth. Together, we are advancing Sierra Leone towards a more digitally inclusive and economically vibrant future.
For more information, check out the Monime website.
About the Author
Latest Posts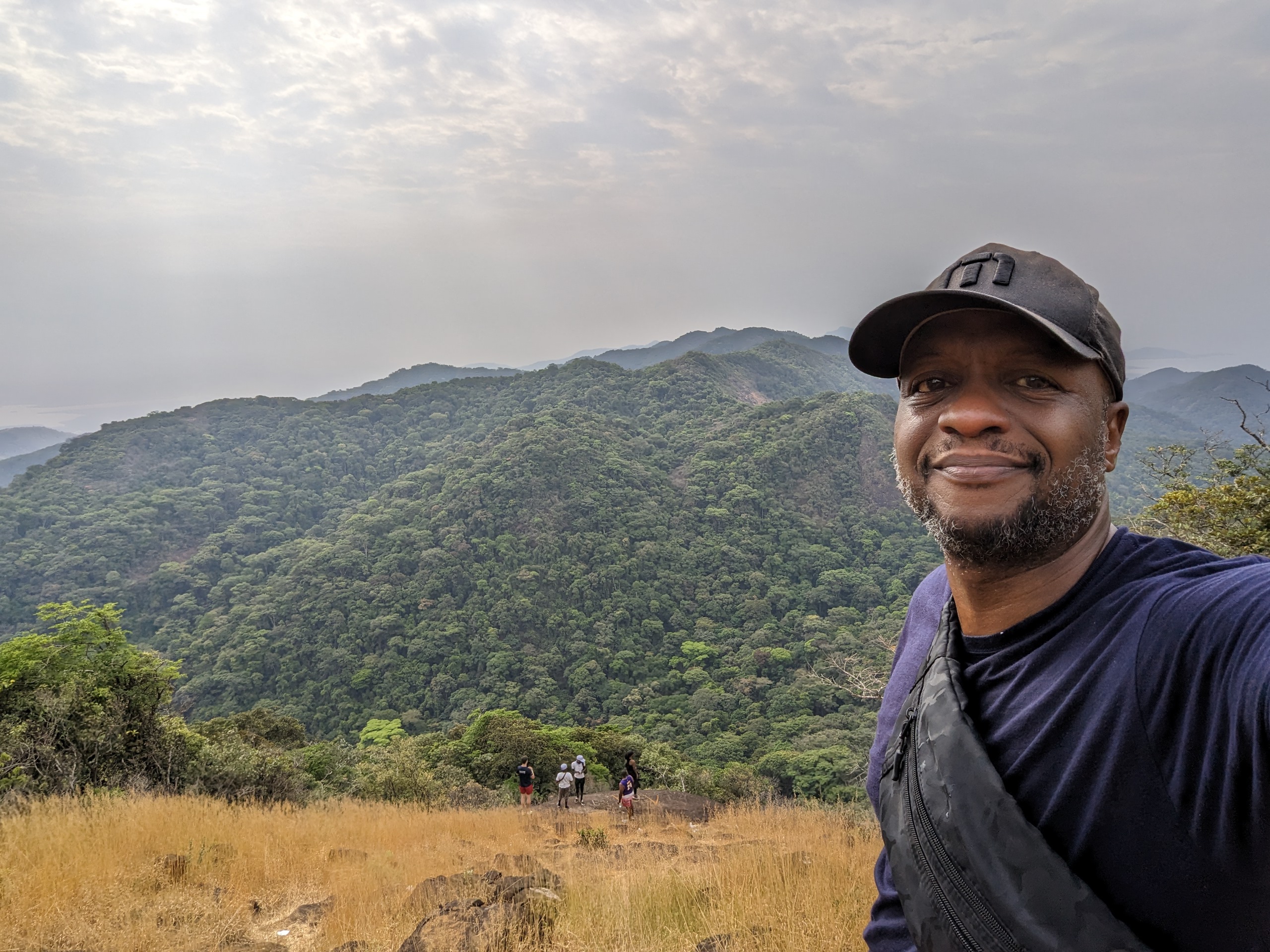 Bimbola Carrol is the founder and CEO of Visit Sierra Leone (VSL TRAVEL), a prominent destination management company in Sierra Leone. He has played a key role in promoting Sierra Leone as an up-and-coming tourist spot and fostering sustainable tourism, contributing to the country's economy, culture, and environment. His expertise in tourism, IT, marketing, and e-commerce enables him to provide valuable services to clients. In his free time, he enjoys squash, hiking, writing and profiling innovative businesses in Sierra Leone.