One of the most important landmarks of Sierra Leone and its history fell last night, the 24th May 2023.  This was caused by a heavy downpour of rain and storm. This landmark is known as The Cotton Tree, which is believed to be over 500 years old. This tree oversaw the honking traffic inching around it and hundreds of bats that clung to it boughs. Many believe that years of proper care, lack of environmental protection combined with the effects of climate change led to its demise.
In 1792, when the first set of enslaved African Americans arrived in Sierra Leone, they found their way to this tree, slow singing hymns in tribute to the long struggle they had endured after 65 of them had already died on the journey. The day of Jubilee is come they sang. The service they held beneath the tree marked one of thanksgiving, and the moment that Freetown was christened.
The Cotton Tree symbolizes freedom and liberty and it is believed to be the oldest part of today's Freetown.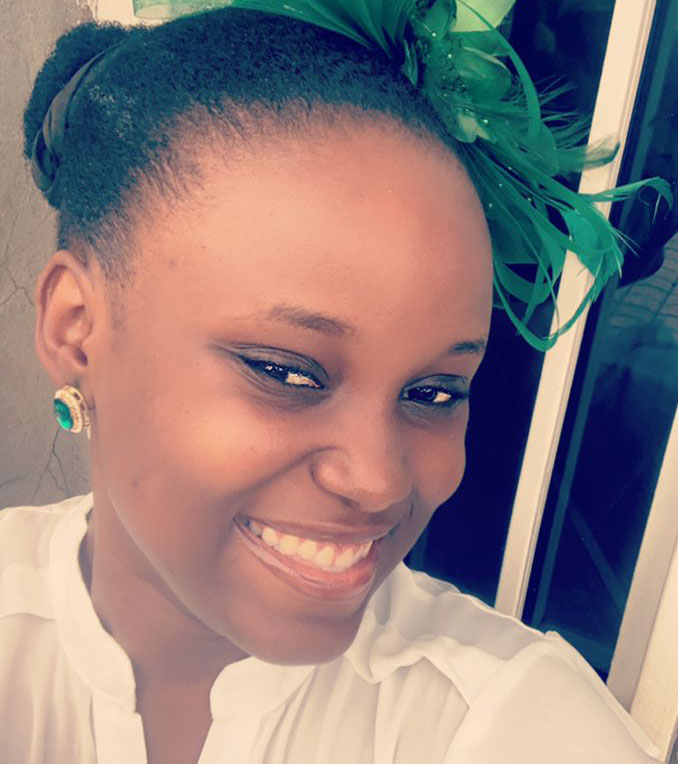 Fun, outgoing, a natural entrepreneur with a zest for life and all it has to offer. Julia moved back home in 2020, after earning a Chartered Marketing Certificate in Ghana, and is now the Business Development Officer of VSL TRAVEL. Julia Laggah is as Sierra Leonean they come and enjoys promoting the destination.