On the 28th of February, VSL travel in partnership with Handicap International and NETHIPS officially launched the agro-tourism project, which was signed and sealed on the 10th of February 2023. This launch was held at the NETHIPS FARM located at Yaewa Village via Matindi Town, which is 5km from Waterloo Highway.
In attendance were MAFFS (District Agriculture Officer), Idrissa D.M. Songo (NETHIPS Executive Director), Abdulai Hassan Kamara  (Project Manager, Agricultural Farm Project, HI),  Isata Brima (Matindi Town women leader), Samuel Issa Sannoh (Matindi Town Headman) and the people of the town.
The project aims to provide 200 farmers in the lush landscapes of Western Area and Moyamba district in Sierra Leone with access to income-generating activities, agricultural training, and a chance to blossom, flourish, harnessing their full potential.
The District Agriculture Officer encouraged the people of the town to utilize this opportunity, as it will not only benefit the community but also their livelihood, as they can sell whatever they harvest to take care of their families. She also raised up the concern of the people selling their lands for it will affect them in the long run.
"One of the emerging opportunities is farm tourism and ecotourism.  A lot of countries in the world has benefited from this type of tourism, like Philippine, Ethiopia and others. This is a way to benefit communities directly through tourism, and it has worked for those countries. VSL Travel main purpose is to market these farms to the world, to attract tourists which at the end of the day will bring benefits to the community and the country as a whole," said Abimbola Carrol, CEO of VSL Travel.
The town's chief, women leader and youth leader, assured everyone that they will be fully involved in the farming activities, as well as securing it.
About the Author
Latest Posts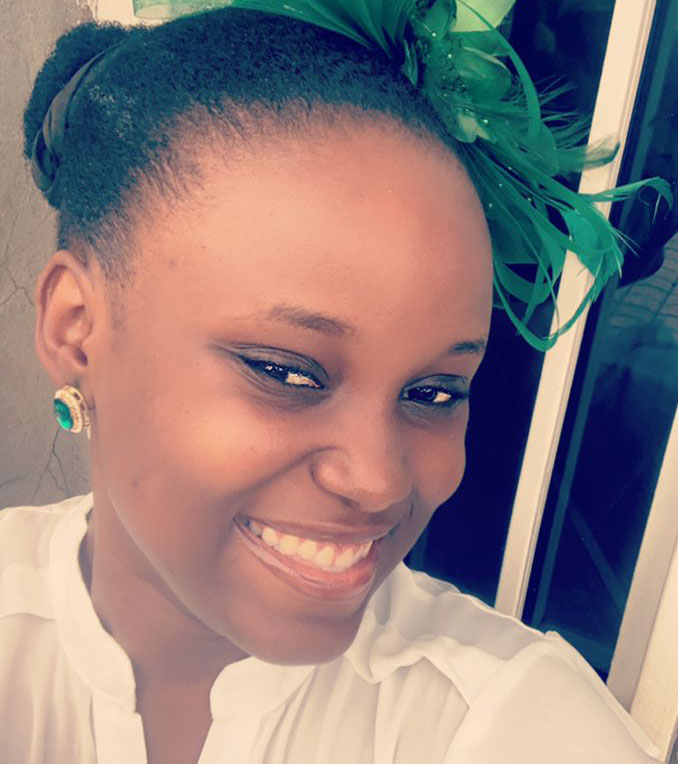 Fun, outgoing, a natural entrepreneur with a zest for life and all it has to offer. Julia moved back home in 2020, after earning a Chartered Marketing Certificate in Ghana, and is now the Business Development Officer of VSL TRAVEL. Julia Laggah is as Sierra Leonean they come and enjoys promoting the destination.