Freetown was the final destination for the Budapest-Bamako Rally (the World's largest humanitarian rally) again this year. Great news for destination Sierra Leone. This year's event took approximately 19 days journeying through Hungary, Austria, Slovenia, Italy, France, Spain, Morocco, West Sahara, Mauritania, Senegal, Mali, Guinea and into Sierra Leone via Gbalamuya and Madina Oula entry points respectively. The almost 600 participants from over 40 countries spent one night in Masiaka, the second night in Bureh Beach before onward to Freetown. While in Magbando village in Masiaka they made charitable donations of educational materials to Emil Elementary School, before proceeding to Bureh for a beach party.
VSL Travel in collaboration with The Ministry of Tourism and Cultural Affairs with support from His Excellency President Maada Bio, various Government MDAs hosted the finish line event at the Gigibonta car park along Lumley Beach in Freetown.
The CEO and Founder of Visit Sierra Leone re-emphasized just how important this event is to the tourism industry and destination Sierra Leone in general. He thanked various players but in particular the organizers for sticking with the event even after it had been canceled a couple of times due to difficulties of traveling through multiple countries during the covid outbreak. He urged participants to enjoy the best of what Sierra Leone has to offer and visit the markets, restaurants and other tourism sites.
The Minister in her speech paid tribute to VSL TRAVEL (Visit Sierra Leone) for introducing the Rally and its organizers to her Ministry prior to the first event here a couple of years ago. She appreciated the inter-MDA's collaboration in making the event a success and thanked the rally Coordinator, Andrew Szabo and Visit Sierra Leone for pulling this through and commended President Bio for his willingness and unwavering support in changing the tourism narrative.
His Excellency the President of Sierra Leone emphasized on the need to open the doors of Sierra Leone, to showcase the county's rich tourism potential and also to rebrand Sierra Leone. He urged the participants to tell more people to join the rally and come to Sierra Leone. He thanked the organizers for choosing to come to Freetown, commended Visit Sierra Leone for establishing and maintaining contact with the organizers of the rally and praised the Ministry for their consistent effort in making sure that the tourism sector is promoted around the world.
Another rally is set for 2023 and the President has promised an even bigger reception and we look forward to welcoming the participants back to Sierra Leone.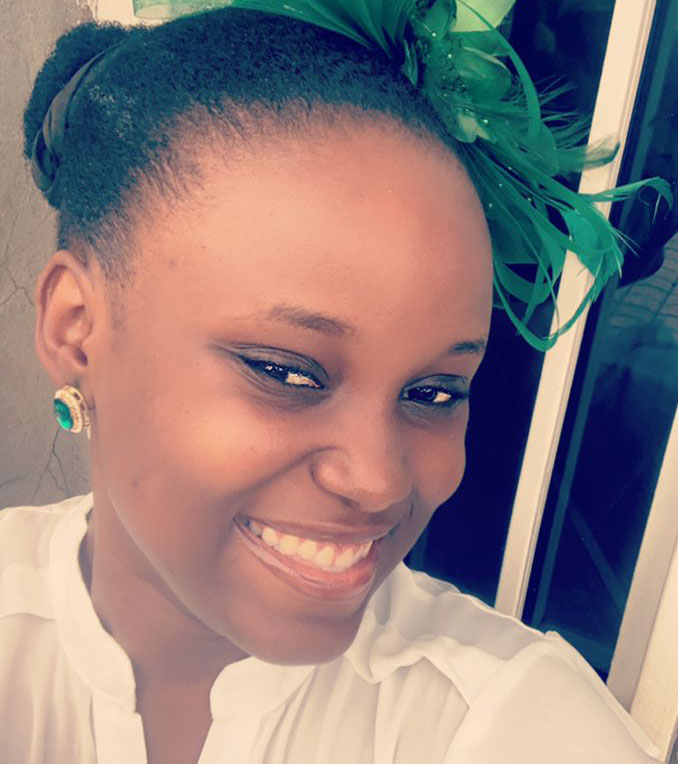 Fun, outgoing, a natural entrepreneur with a zest for life and all it has to offer. Julia moved back home in 2020, after earning a Chartered Marketing Certificate in Ghana, and is now the Business Development Officer of VSL TRAVEL. Julia Laggah is as Sierra Leonean they come and enjoys promoting the destination.