Here are 5 things to know when travelling to Sierra Leone today.
1. Health & Vaccinations
YELLOW FEVER: Yellow fever vaccine is mandatory and you will be asked for your vaccination card on arrival. 
COVID 19: All inbound and outbound passengers to register on the travel portal https://travel.gov.sl before traveling into or out of Sierra Leone. 
Please see here for the latest COVID-19 advice https://www.visitsierraleone.org/procedure-protocol-for-travelling-to-sierra-leone-during-the-covid-19-pandemic/
Let your local Doctor (General Practitioner) know you will be traveling to a tropical region for more specific advice.
2. Visa
You will need a visa to travel to Sierra Leone. Passengers with an ECOWAS passport do not need a visa as they can enter with an ECOWAS passport. Countries on the gratis list need a visa but it is free, check this portal to see if your country is gratis https://slid.gov.sl/visa-on-arrival/. Visa can also be issued upon arrival at the airport or you can apply and pay for a visa online on our website.
3. Securiport Fee
All inbound and outbound passengers are required to pay a fee of $25. It is mandatory and passengers who did not pay the Securiport fee may not enter/exit Sierra Leone. Payment can be done through this portal  www.securipass.sl, Orange money and AfriMoney. This should be done after your ticket has been booked before arrival and before departure.
Note that the following categories of passengers are exempted from the payment of the $25.
Infants (children under 2)

Airline crew on duty
Transit/transfer passengers within 24 hours
Involuntary rerouting e.g., due to technical problems or weather conditions
Foreign diplomats
Members of a Presidential delegation
4. Water Taxi or Ferry
Boat services can be booked from the airport with Sea Coach Water Taxi, and Sea Bird water taxi, Aberdeen Water Taxi for $45. Crossing time is roughly 30-40 mins. To book any of the water taxis and airport assistance before arrival you can click on this link: https://www.visitsierraleone.org/airport-transfers-sea-coach-express-sea-bird-express-aberdeen-water-taxi/
Ferries are also available at Government wharf and Kissy respectively. 
Kissy Ferry: Passenger: Le17 ($1.50); Car Le130($8)
Government Wharf: Passenger: Le30 ($2); Car: Le 210 ($12)
5. Foreign Exchange
Once in Sierra Leone, you can change your currency at the airport, Restaurants, Supermarkets, and 'black' markets. Dollars, Euro and GBP are mostly used here.  Confirm the rate before changing and always count the money, especially when changing in 'black' market. As a general rule in black market, the more money you change the better the rate. 
You can use your master and visa card at ATM machines around Freetown, but not all are operating. Here are some reliable ATM locations:
Sierra Leone Commercial Bank: Aberdeen Road Junction, Lumley beach opposite Roy Restaurant

Ecobank: Wilkinson Road, Lightfoot Boston Street

GT Bank: Wilberforce Street and Wilkinson Road
You can also see this link for more information around foreign exchange and ATM use:
https://www.visitsierraleone.org/getting-your-leones-in-freetown-foreign-exchange/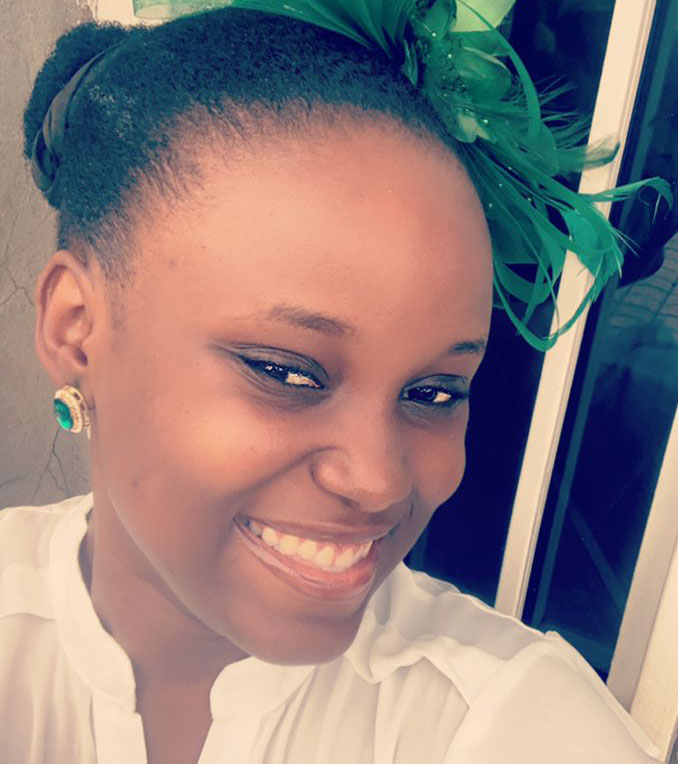 Fun, outgoing, a natural entrepreneur with a zest for life and all it has to offer. Julia moved back home in 2020, after earning a Chartered Marketing Certificate in Ghana, and is now the Business Development Officer of VSL TRAVEL. Julia Laggah is as Sierra Leonean they come and enjoys promoting the destination.